Articles + Kristiina Lassus invites you to our exhibition at Kristiina Lassus Studio Design Gallery at Via Soperga 18. On show is new designs for the Kristiina Lassus artisan rug collection. Articles presents an original family of stools concieved by French designer Inga Sempé. Works by Kristiina Lassus, Inga Sempé, Björn Dahlström, Anna von Schewen, Carina Seth Andersson. 
Opening hours: June 6 h. 14.00-19.00, June 7-9 h. 10.00-21.00, June 10-11 h. 10.00-20.00, June 12 h. 10.00-14.00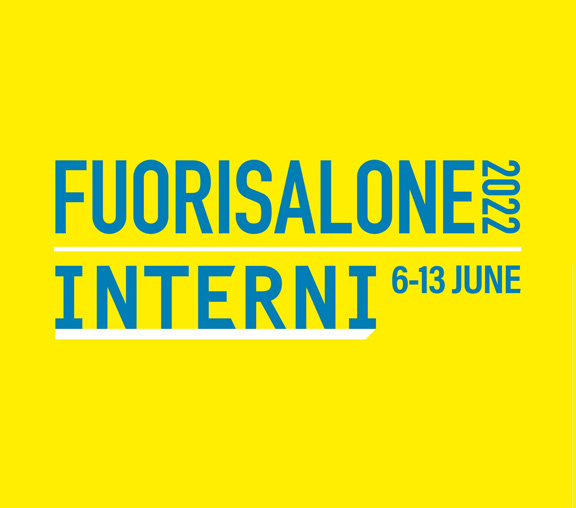 We are very happy to announce that our collaboration with renowned designer Inga Sempé is going to be presented during the Milan Design Week 2022.
Inga´s addition to the Articles collection is a series of stools that distinguish themselves by beeing extraordinary enchanting. We can hardly wait to show you, so please pay us a visit in our showroom at Finnboda Varvsväg 19A. Welcome!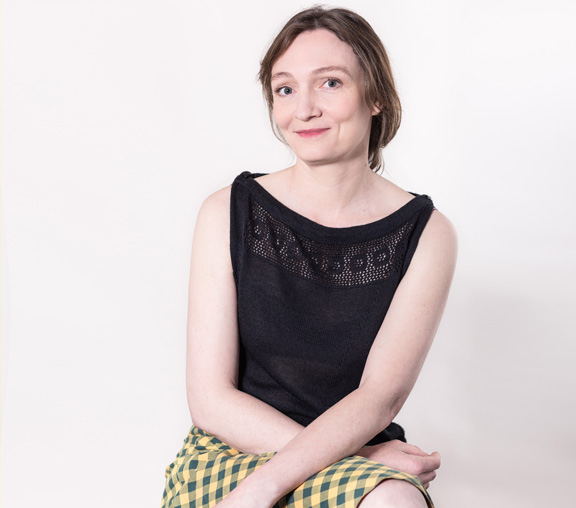 The Superstructure lounge chair is all about craftsmanship. An armchair made by hand in a small joinery just outside Stockholm, made as a homage to the beauty of wood. The chair is constructed around a central L-shaped middle section from which the chair's ribs emerge to meet a circular frame. Superstructure comes with an upholstered seat and a pillow for the back rest.
It is a magnificent centerpiece lounge chair that will add a unique presence to any environment. Comes in oak or ash.  
At Articles we have big hopes for 2022. First and foremost, we long to get back to a world where we can meet and exchange ideas in real life. Secondly, we sincerely hope that we can take with us some of the new routines that works beneficial for the climate and the environment.
We cannot wait to see you, and we will keep you posted on new projects and on where we will pop up during the year.
We wish you all a fantastic 2022, and please take care out there!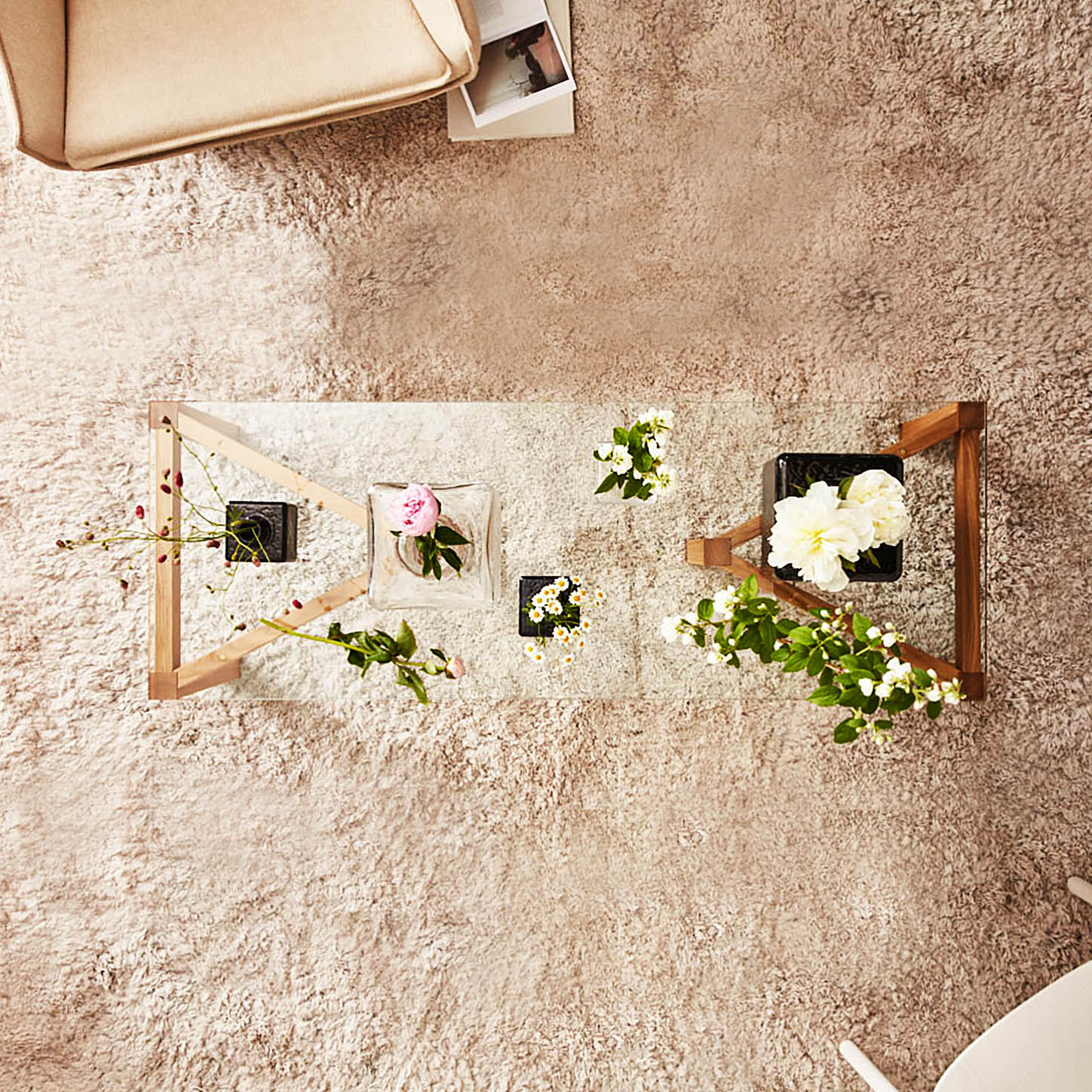 Laboratory of ideas, is the caption of an article in renowned Swedish retailer Svenssons quarterly. The text is spanning the individual work and collaboration between architect Anna von Schewen and industrial designer Björn Dahlström. The couples innovative projects for Articles will be on show during summer and autumn at Svenssons.
The exhibition will contain the entire Articles collection and you will be able to see it at Svenssons beautiful retail spaces in Malmö, Gothenburg, Lammhult and Stockholm.
We are happy to be part of Stockholm Creative Edition. The new annual independent design week showing the best and most progressive Swedish design and things related. From September 23 – 29 2021, an event completely dedicated to select Swedish design is being arranged in Stockholm – the first of what will become an annual happening. With the capital city's vibrant silhouette as a backdrop.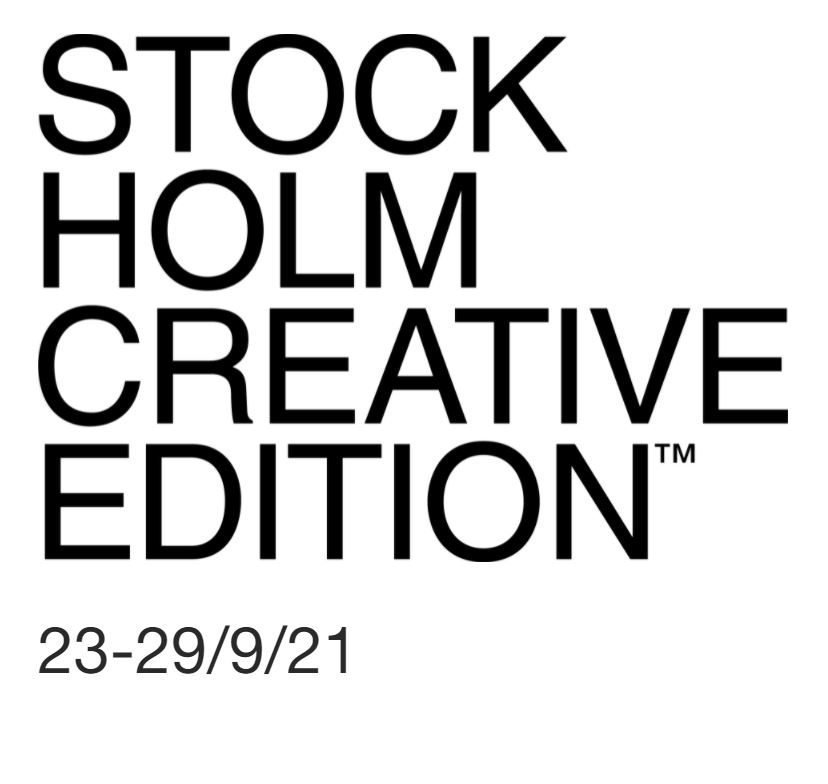 The Boxlike Sofa designed by Anna von Schewen is now shipping in both 2-seater and 3-seater configuration. Perfect for hospitality, waiting areas and informal meetings. Contact us for info regarding price, delivery and textile options.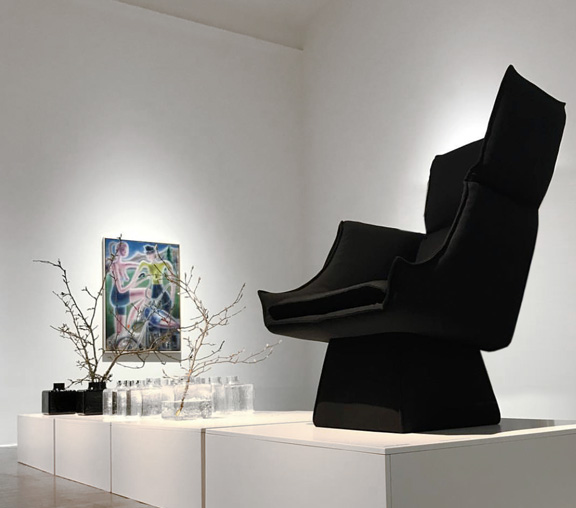 During Stockholm Design Week Articles teamed up with Galleri Magnus Karlsson. The result was a pop-up exhibition curated by glass designer Carina Seth Andersson. The exhibition focused on our collaboration featuring the elegant Cube vase. Other projects from the 2018 collection shown within this context was the Socialclub Lounge chair and the Giardini tables. The beautiful gallery also became the scene of Articles 2018 Design Week party. We say thank you to Galleri Magnus Karlsson for letting us share this fantastic space during a very busy week.